SRJC Dance and Theater Arts Departments Present
2022 Spring  Dance Concert 
BIZARRE BAZAAR
May 13th 7pm, May 14th 7pm, May 15th 2pm 
Directed by Casandra Hillman and Tanya Knippelmeir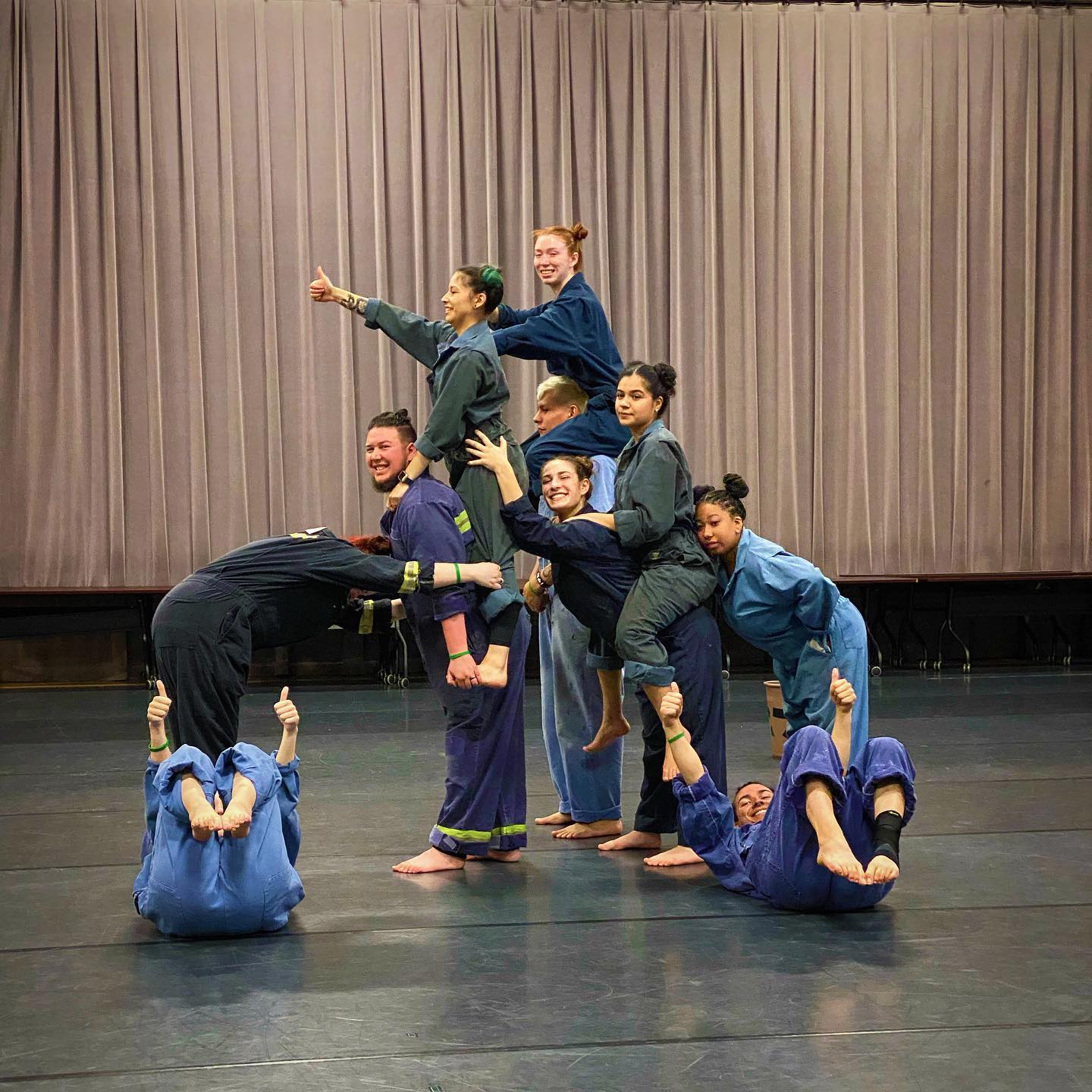 Burbank Theater , 1501 Mendocino Ave, Santa Rosa, CA 95401
Featuring new works by: Guest Artist Jordan Hayes. SRJC Dance Faculty, Alqamar Dance Ensemble,
O'Brien Center for the Arts, SRJC Dance Alumni and New Student Choreographers. 
$25 General,  
$18 Students with valid ID and Senior Citizens,  Youth $15, 
Children under 10- Free
Limited capacity each show.  Masks required for all audience members.
Proof of vaccination or negative covid test required to enter. 
---
FALL 2021 WINTER DANCE GALA!! In Person! FRIDAY DECEMBER 10th 6pm and 8pm
SATURDAY DECEMBER 11th 6pm and 8pm
 Tickets:  General $15,  Students with valid HS or SRJC ID $10
Limited capacity each show.  Masks required for all audience members.
 All guests must show proof of vaccination or a negative Covid test within 72 hours. 
 Tickets available at the door or pre-sale tickets available from a dance company member. 
SPRING 2021 SPRING DANCE CELEBRATION!!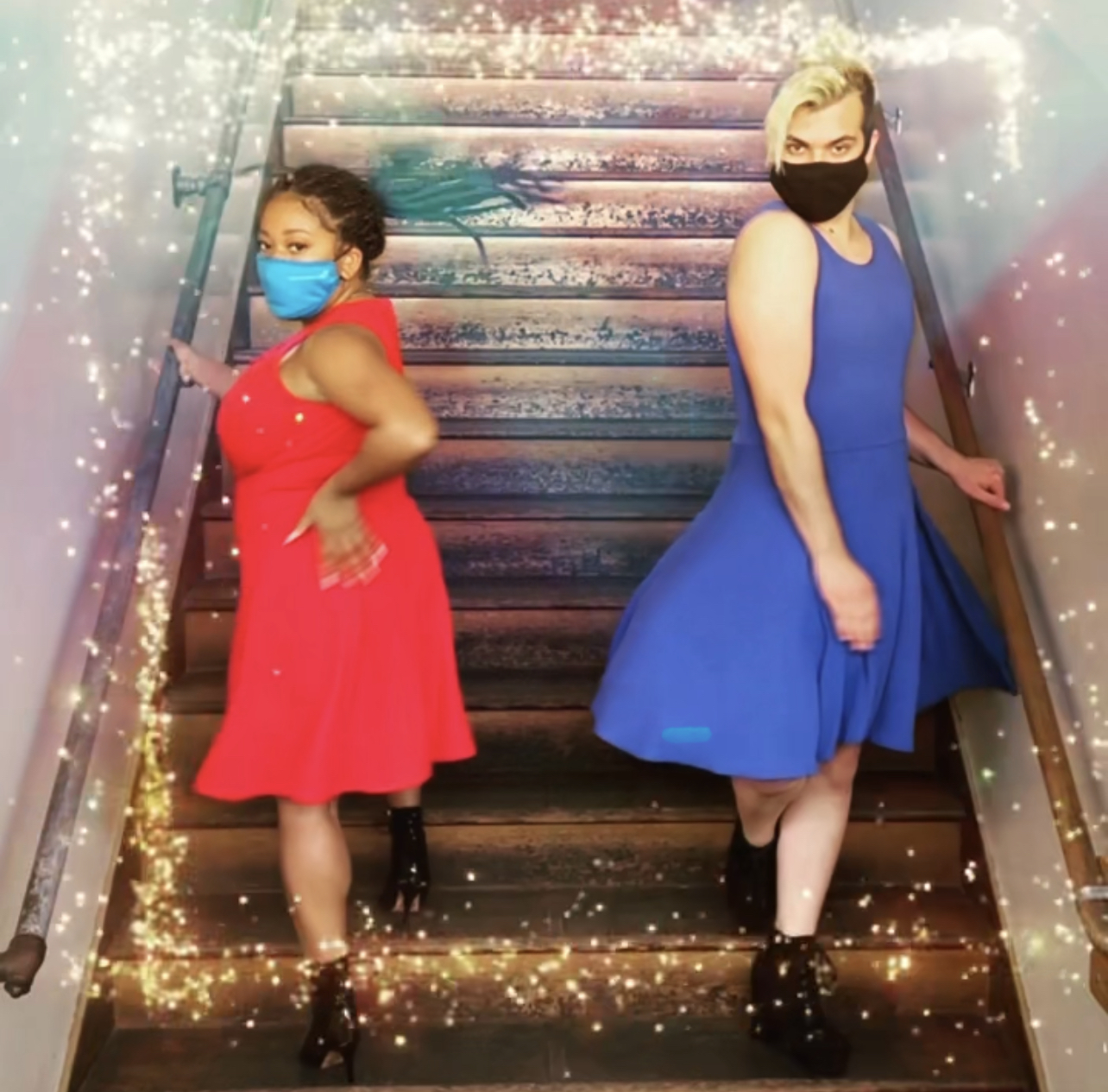 TITLE:  RETURN - a medley of emotions
 PREMIER DATE AND TIME: FRIDAY MAY 28, 2021  7pm
   WHERE:  On SRJC Dance Program YouTube Channel  https://www.youtube.com/channel/UC2SciSZdy6X7-HO2yzSXk0Q
   DANCERS: Victoria Amador, Deanna Dubinin, Rosina Gelormino, Bri Holmes, Christa Page, and Joshua Smith
   RETURN- A medley of emotions This performance is inspired by the confinement, loneliness, and sadness our dance community experienced during the         pandemic, and the sense of excitement and joy dancers are feeling anticipation of returning to campus and to dancing in person again.
   To Donate: *PayPal: PayPal.me/srjcdanceprogram
   *Venmo:  @casandrahillman   All donations are tax deductible and go directly towards our students performance costs.